How to Create Images from Words with AI using Bing
Have you ever wanted to create an image from your imagination, but didn't have the skills or tools to do so? Well, now you can with Bing Image Creator, a new AI-powered tool that lets you generate pictures based on your description.
Bing Image Creator is powered by an advanced version of the DALL∙E model from OpenAI, which can create realistic and diverse images from natural language inputs. You can simply enter in words describing the image you want Bing Image Creator to create.
For example, you can type draw a cat wearing sunglasses or create an image of a sunset over Seattle and see what Bing Image Creator comes up with.
See the the output image. cool right?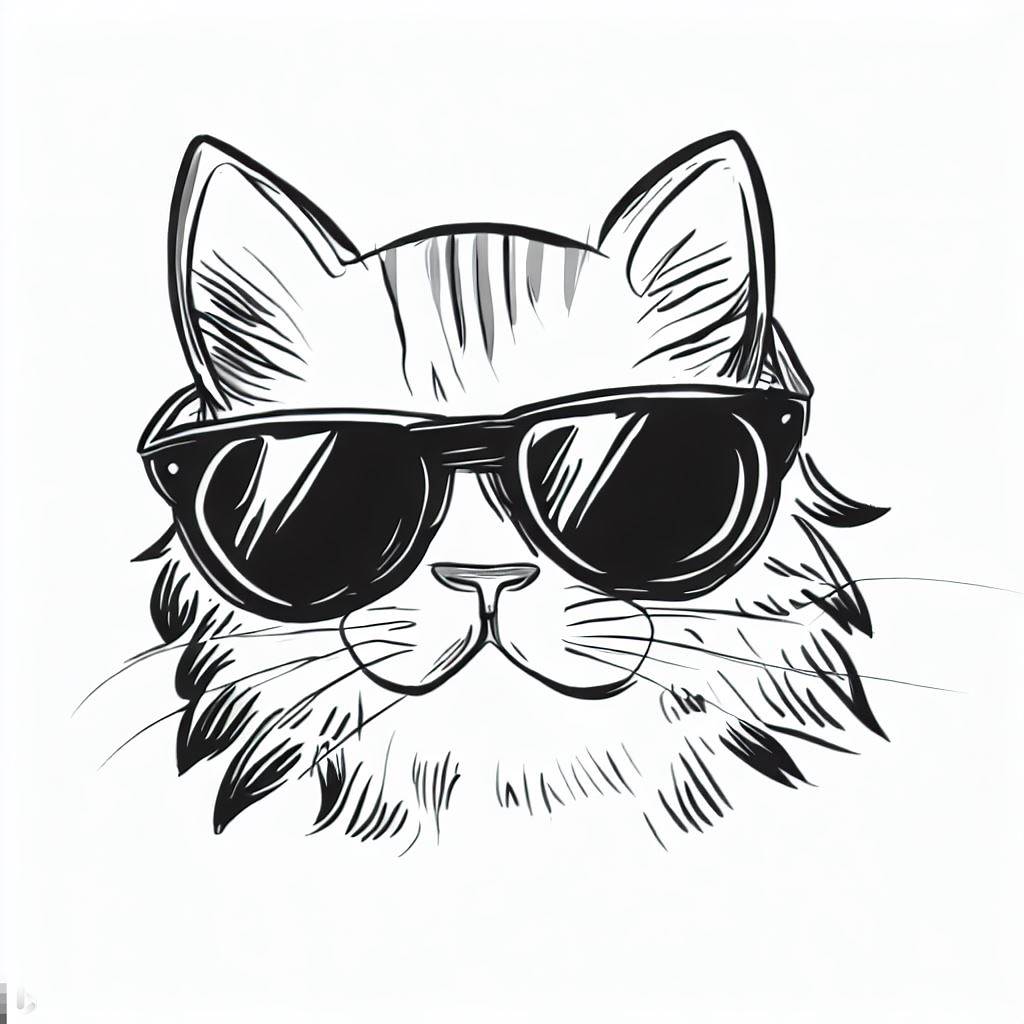 You can also provide additional context like location or activity, and choose an art style for your image. For example, you can type create a watercolor painting of a bird flying over Paris or draw a cartoon of playing soccer.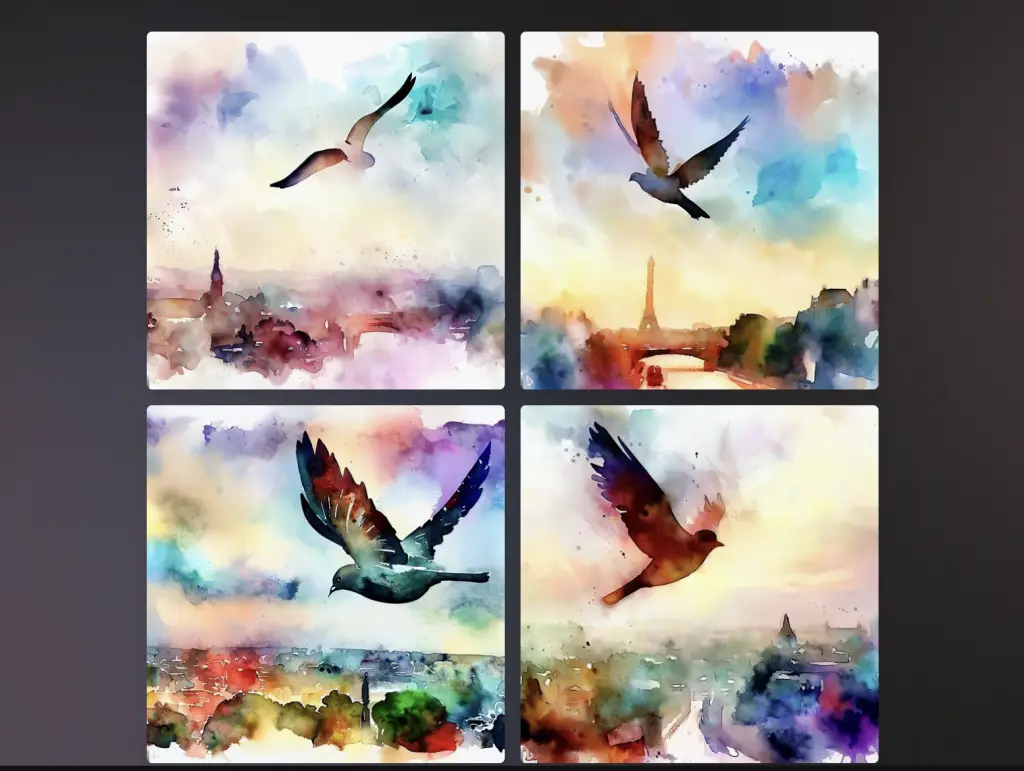 You can even mix and match different elements from different sources to create something new. For example, you can type create an image of Mona Lisa wearing Harry Potter's glasses or draw a hybrid of a lion and a shark.
Bing Image Creator is not only fun and easy to use, but also useful for various purposes. You can use it to create images for your blog posts, newsletters, presentations, social media posts, or just for personal enjoyment.
You can also use it as a source of inspiration for your creative projects or hobbies. You can explore different ideas and concepts with Bing Image Creator and see what it generates.
How to Use Bing Image Creator
To use Bing Image Creator directly, you can go to bing.com/create and sign in with your Microsoft account. You will see a text box where you can enter your description and a button that says "Create".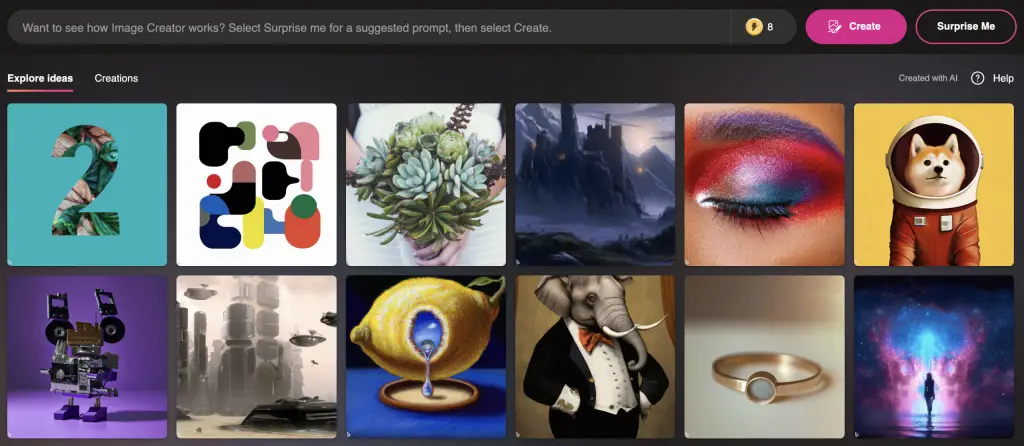 Once you click on it, you will see the generated image below. You can then download, save or share it with others.
Bing Image Creator is currently available in preview mode for those who have joined the new AI-powered Bing and Microsoft Edge.
Bing Image Creator is an amazing tool that showcases the power and potential of AI for creating visual content. It is like your creative copilot that helps you bring your words to life. Try it out today and see what images you can create with Bing!