How to Install VirtualBox on Ubuntu
VirtualBox is a powerful virtualization tool. It is owned by Oracle. You can install VirtualBox on Ubuntu by following the steps given below.
Go to the Official download page for Linux. From there choose the appropriate option depending up on your version of Ubuntu.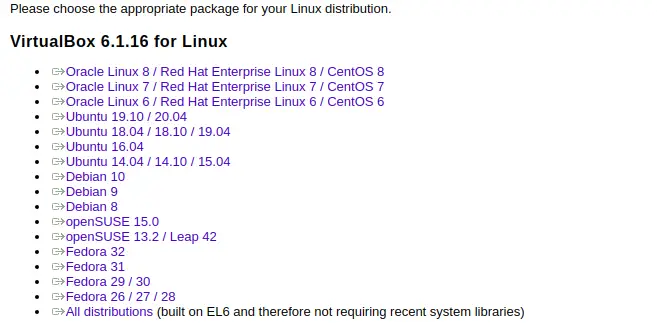 This will download a .deb file. Opening the file will prompt you to install the VirtualBox app.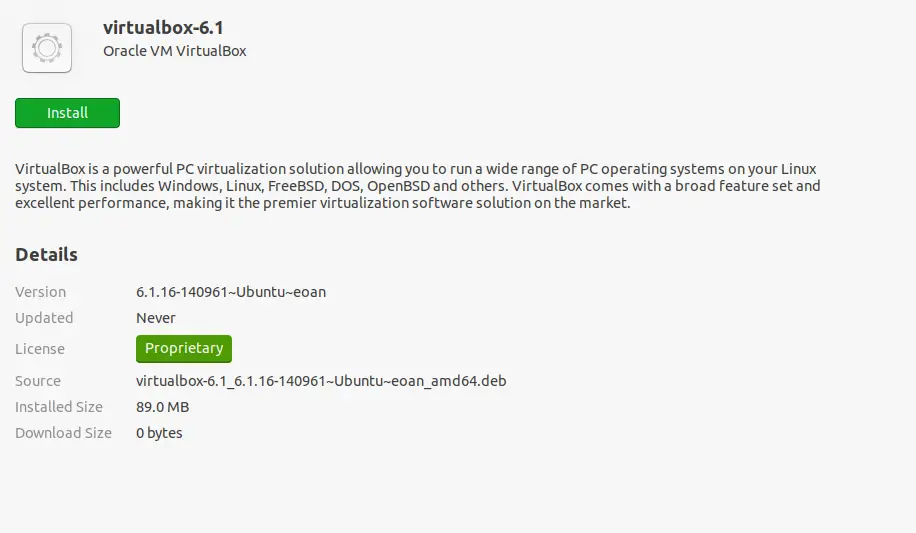 Click on Install and the VirtualBox will be installed in your PC.
Open the VirtualBox app and you can create new Virtual OS by clicking on the New button.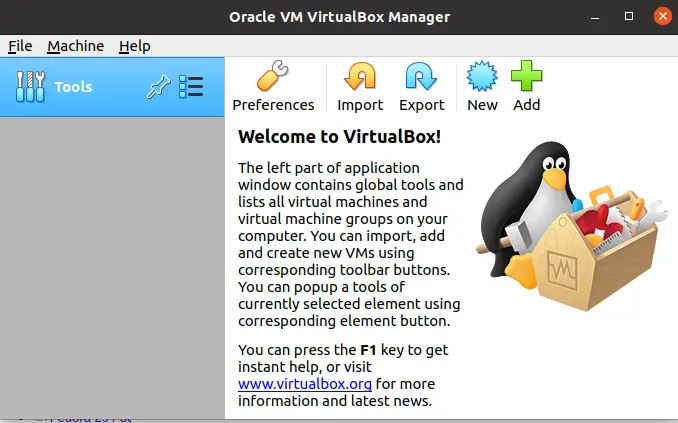 Once your virtual OS is ready, you can click on Start to launch.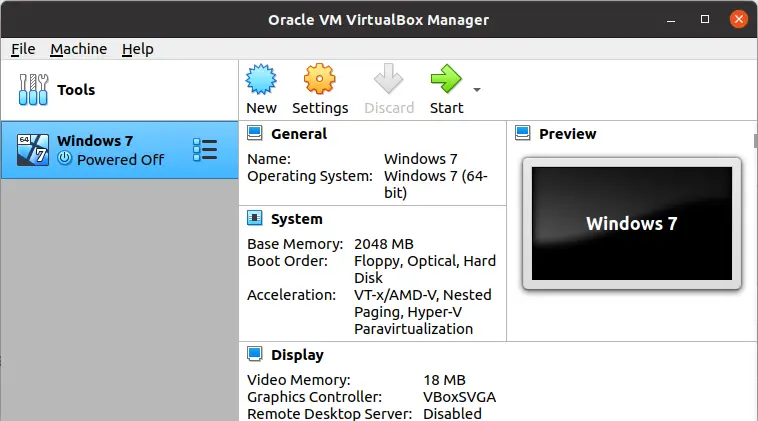 I hope this Ubuntu tutorial will hep you to install VirtualBox on your PC.