How to Use Freeform App on Mac
Freeform is a versatile and collaborative tool that allows users to create whiteboards with drawings, text, links, photos, and more. It is compatible with iPhone, iPad, and Mac devices.
In this blog post, we will explore how to use Freeform on your Mac and collaborate with others to bring your ideas to life.
Before you begin using Freeform, it's important to ensure your device is updated to the latest macOS. This will allow you to access all the features and functions of the Freeform app. Once your device is updated, you can open the Freeform app to get started on your creative journey.
How to Navigate in Freeform
The left sidebar provides options for viewing all your projects, recent canvasses, shared boards, and more.
To start a new board, tap the Compose button at the top right of your screen.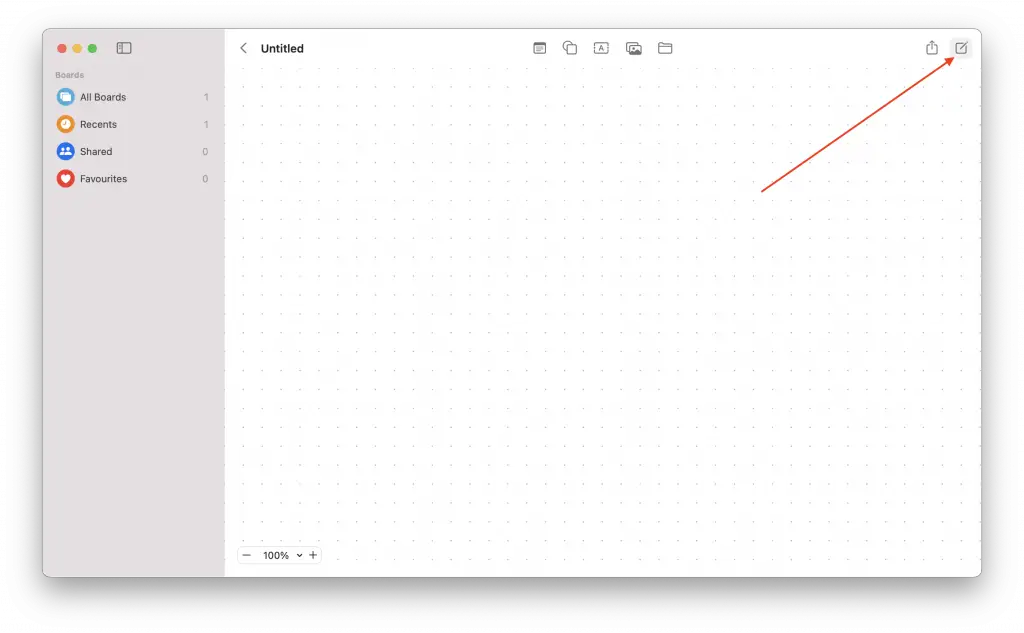 How to Collaborate with Friends in Freeform
To add collaborators, tap the Share button in the upper-right corner.
Select your preferred sharing method (e.g., Messages) and tap Send.
If you see a prompt message to turn on iCloud for Freeform then click on the Apple icon > System Settings > Click on your name > Click on iCloud > then turn on the toggle switch against Freeform.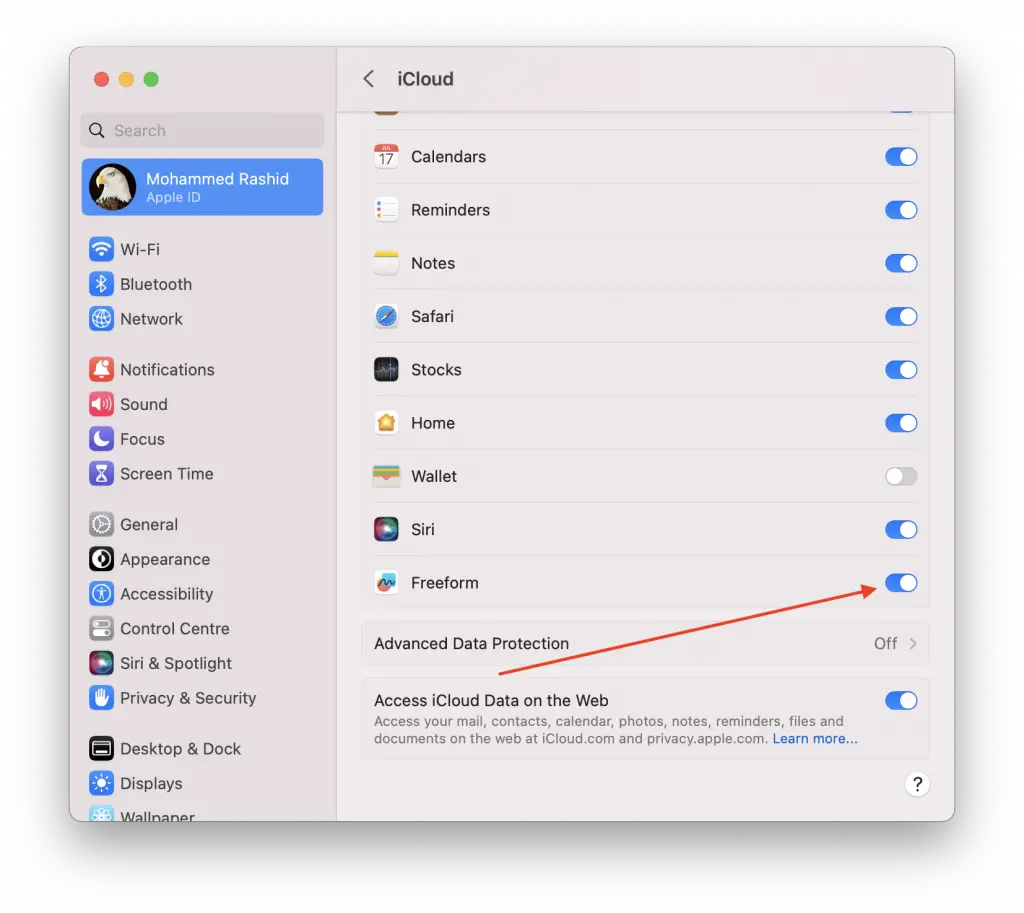 How to Add Elements to Your Board in Freeform
Add a sticky note using the Sticky Note button.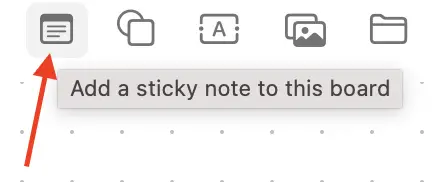 Tap the Shape button to choose from different categories of shapes, objects, and pen tool.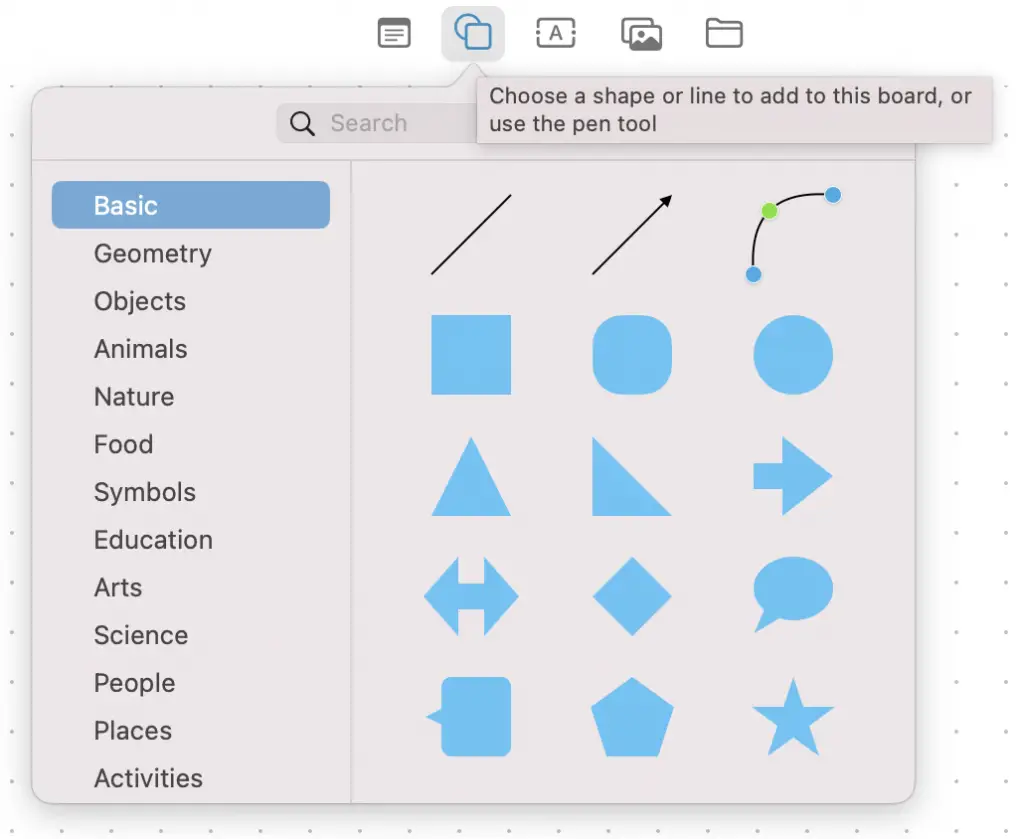 Add text with the Text Box button or tap the Media button to add photos, videos, PDFs, and more.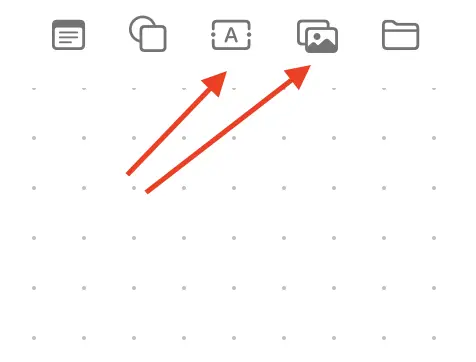 How to Edit and Customize Objects in Freeform
Touch and hold an object to move it or resize it.
Tap an object for additional customization options, such as changing colors or formatting text.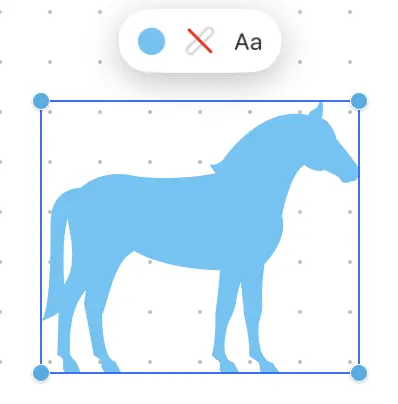 How to View and Export Your Board in Freeform
Pinch to zoom in and out to review your work.
Go to file, export your board as a PDF, and more.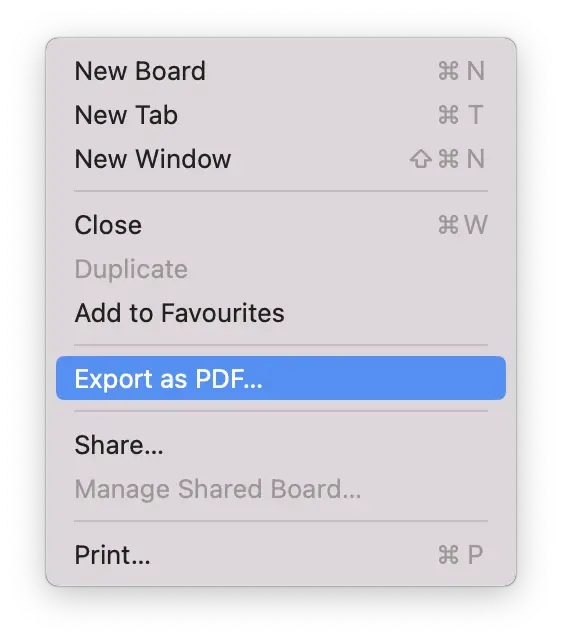 Freeform is an excellent tool for creating, collaborating, and organizing projects with others. Whether you're planning a neighborhood party or working on a personal project, Freeform makes it easy to bring your ideas to life.