How to Show Week Day on Top Bar of Ubuntu 20.04
By default, Ubuntu only shows date and time at the middle of the top bar. If you want to know what day it is then you have to click on the date and find the same with the help of the calendar. In this Ubuntu tutorial, let's check how to show week day on the top bar of Ubuntu.
Before proceeding, you must have Gnome Tweaks installed on your PC. If you don't have then check out this blog post – how to install Gnome Tweaks on Ubuntu.
You may also check out my other blog post to show battery percentage at the top bar of Ubuntu.
Now, open your Tweaks app. Choose Top Bar option from the left and toggle weekday choice.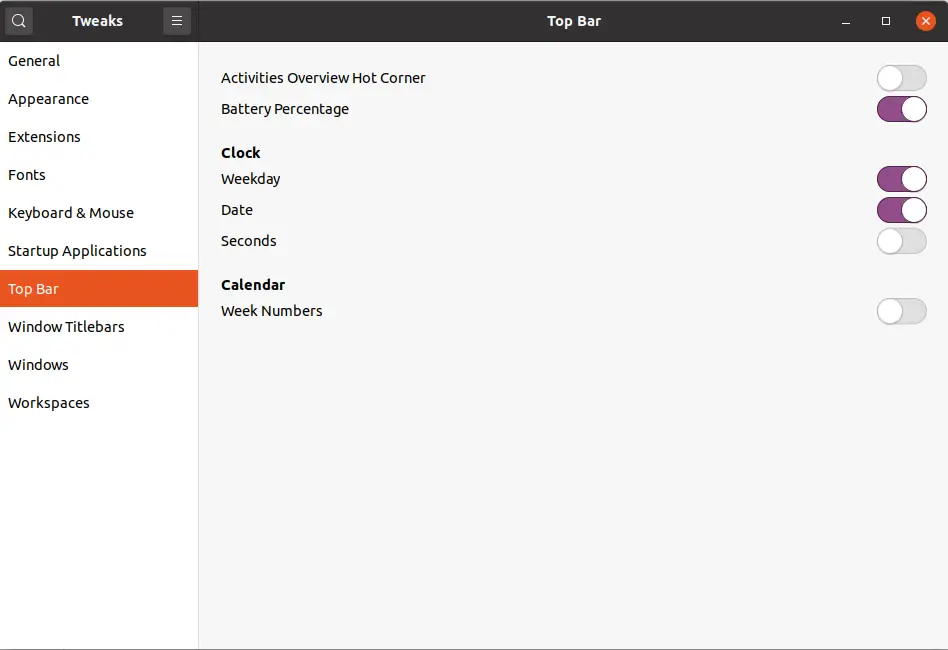 Now you start to see the day at the top bar as given below.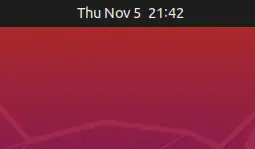 I hope this tutorial will be helpful for you.