How to Paste without Formatting in Notion (Mac)
Shift + Command + V is the most commonly used keyboard shortcut to paste plain text without formatting. You are here because the keyboard shortcut is not working for the Notion app on your Mac.
I got the solution to this problem from this reddit post. Follow the steps given below to know how to paste in Notion without formatting.
Click on the Apple icon from the left top of your screen and choose System Preferences.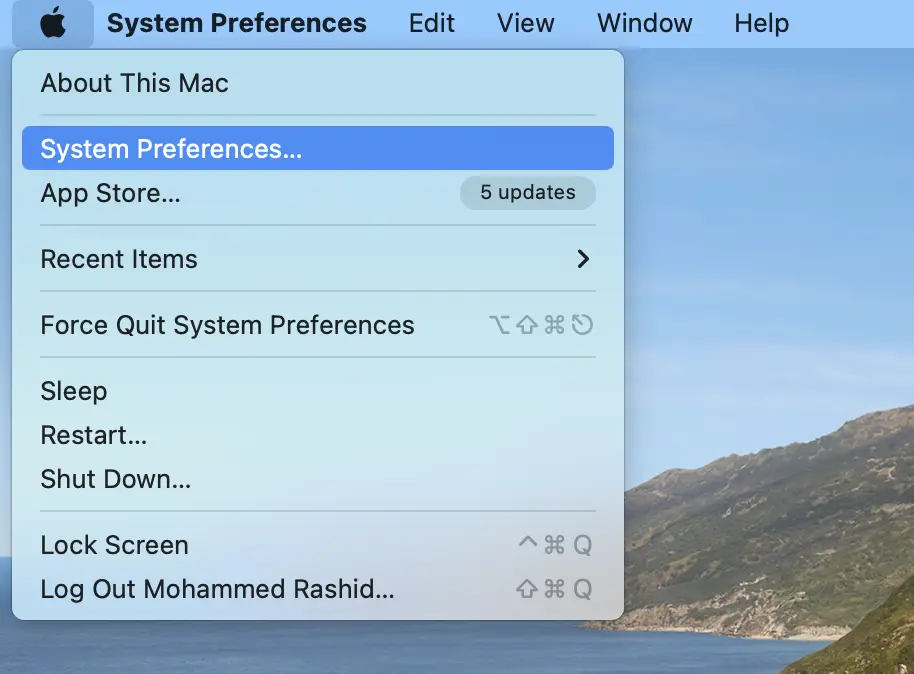 Select Keyboard menu from the list of options.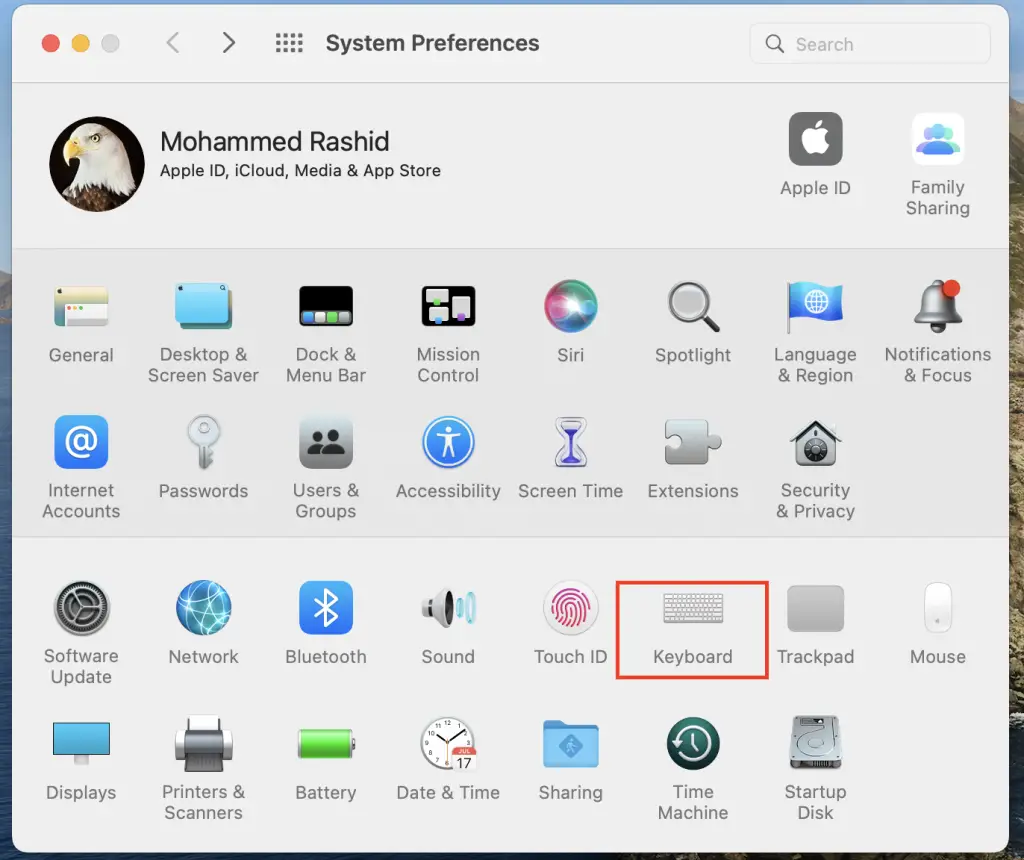 Choose Shortcuts from the top bar. Then click on App Shortcuts from the sidebar. Click on the plus button from the bottom.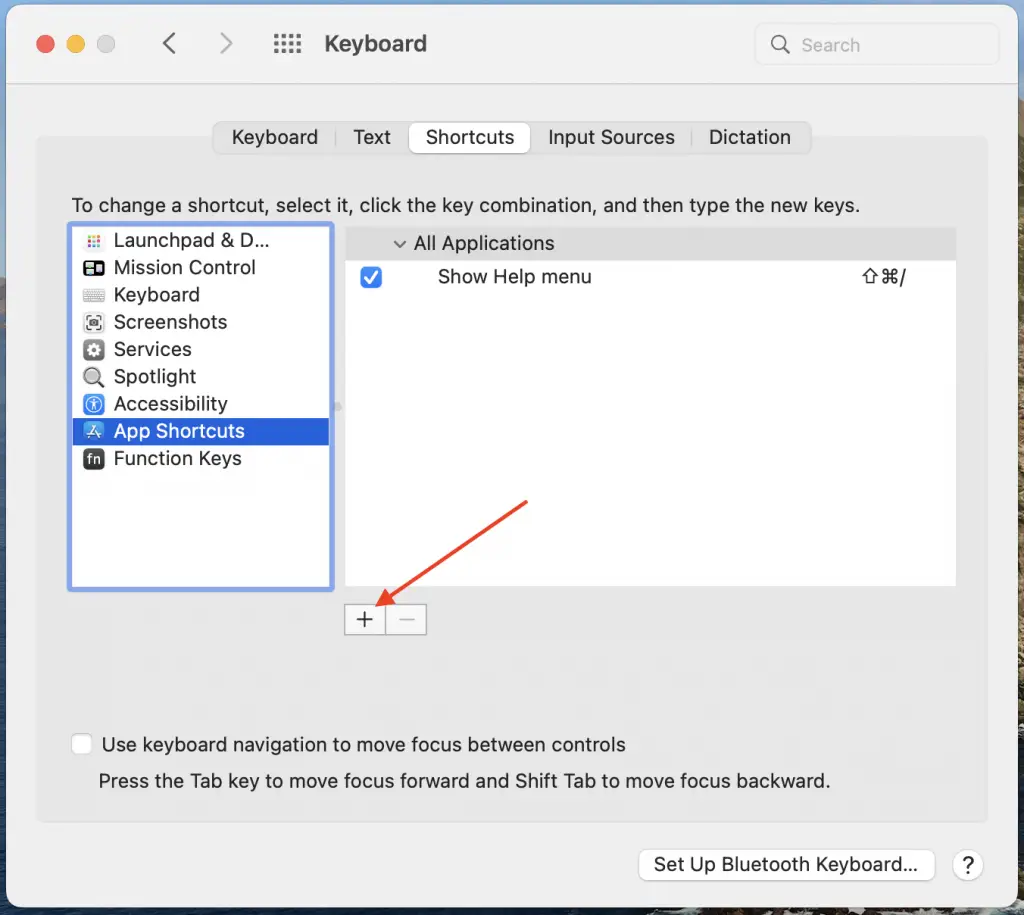 Fill the form as given in the screenshot and add Keyboard shortcut Shift + Command + V in the field.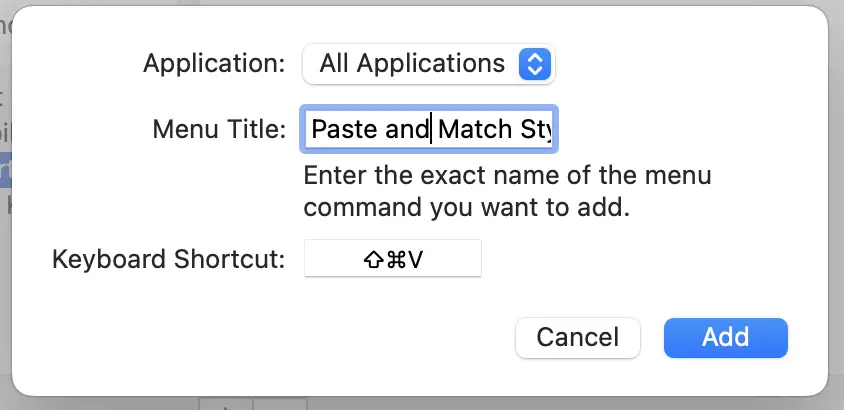 Click on Add button and the shortcut will be successfully added. Open the Notion app and now you can copy-paste text without formatting.
I hope this Notion tutorial for Mac is helpful for you.